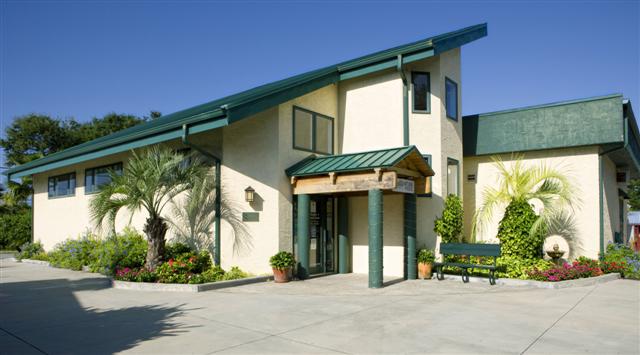 The Bennett's formally of Chamberlain's Natural Foods in Orlando, Florida have purchased Heath's Natural Foods and are going to continue running it as a small family owned local business. Keeping the Heath's name and legacy going in New Smyrna Beach. 
Founded in 1970, Heath's Natural Foods evolved into a specialty store featuring organic, natural and gourmet foods and supplements from around the world.  Heath's wins Star of the South Awards many years for personal service, best health food store and best organic produce.
From the beginning, Heath's has been known as a reliable, family owned and operated business specializing in the finest natural supplements, herbs and extracts, gluten-free products, organic wine & beer, produce, natural pet food and products, environmentally safe cleaning products for the home, grass-fed beef and organic &  free-range chicken, turkey, bison ostrich, wild salmon, lunch meats, sausages and bacon. 
Our deli & juice bar serves organic smoothies, wheat grass juice, fresh vegetable and citrus juices, organic fair-trade coffee &  tea. In addition, the deli staff can make custom sandwiches, wraps and paninis.  We also feature prepared foods to grab and go.  These offerings include items such as fresh green salads, potato salad, couscous salad, baba ganouj, cabbage salad, zucchini hummus and several types of salsa from mango to traditinal to watermelon all prepared from our own recipes.  Many offerings are vegan with no dairy or animal products.  Prepared wraps include turkey, chicken, tofu, vegan, roast beef, tuna salad and unique pates....with new creations each week.  Call ahead and we will custom make items to your liking....and don't miss our bulk bins overflowing with 100s of nuts, seeds, granolas, legumes, rice, spices, teas, and healthy snacks.  We also feature the area's largest selection of organic gourmet cheese, dairy products and vegan alternatives.
You deserve the best and Heath's should be at the top of you shopping list...stop by and see why we continue to win awards for our unique offerings and old fashined service...we promise...you will not be disappointed.